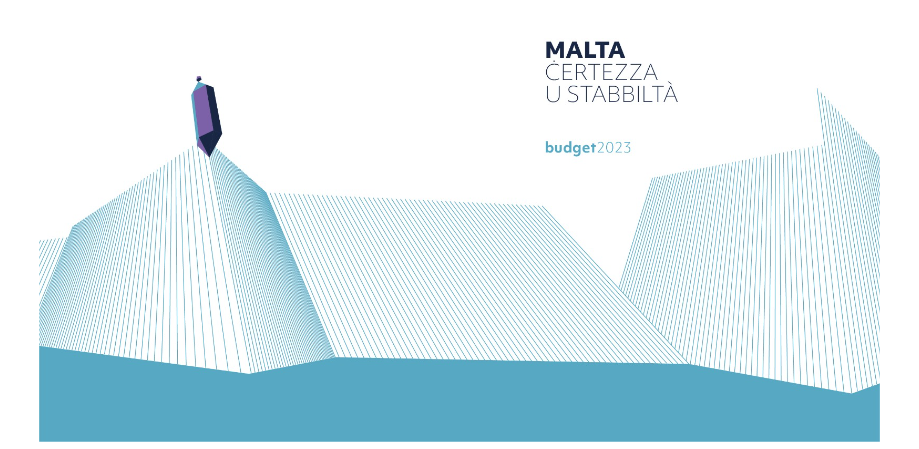 PROPERTY MARKET – MALTA BUDGET HIGHLIGHTS 2022
Clyde Caruana, the minister of finance, unveiled the government's budget for 2023 on October 24. This budget included various initiatives pertaining to the real estate industry.
Increasing the Deposit Payment Scheme's Duration
This program aims to help those under 40 who lack the resources to make the down payment necessary to buy a home and get approved for a mortgage with a commercial bank. An interest-free loan equal to 10% of the value of the relevant immovable property will be given to qualified individuals. In contrast to the prior cap of €175,000, the scheme is now available for houses worth up to €225,000.
A Grant worth €10,000 will be given to first-time buyers over a period of 10 years
All first-time buyers who apply for this program by 2023 will get this cash grant. Previously, only eligible properties—typically those in Urban Conservation Areas—could receive funding under the program (UCA). However, according to the most recent revision, the government would provide first-time buyers who buy a home for up to €500,000 a subsidy of €10,000 spread out over ten years. The program is applicable to all real estate purchased after January 1, 2022. Additionally, there won't be a means test applied to the property, and the program is applicable to all commercial banks in the Maltese Islands that offer home loans.
Current property schemes will continue
The finance minister mentioned the continuous applicability of earlier real estate incentives as one of the fresh ideas in the Budget 2023. For the first €750,000 of the purchase price, buyers of houses constructed more than 20 years ago, vacant for seven years, or situated in UCA zones are exempt from capital gains tax and stamp duty. The subsidy for first-time buyers will still be worth €15,000 or €30,000 for residences in Gozo. He also cited the continuance of a program that allows those who restore and renovate historic properties to recover up to €54,000 in VAT on the initial €300,000 spent.
First- and second-time buyers, as well as those buying houses in Gozo, are exempt from paying stamp duty.
The programs to reduce stamp duty will continue for an additional year. Duty-free on the first €200,000 of the consideration is for first-time buyers. A duty refund on the first €86,000 of a new property is still available to second time buyers. Last but not least, persons buying property in Gozo benefit from a duty rate of €2 for every €100, or an equivalent sum in the case of transfers (inter vivos).
A new body regulating house aesthetic standards
The Minister also disclosed the creation of a new board in the Budget 2023. The Board will concentrate on newly constructed properties that follow quality and aesthetic standards, enabling owners to take advantage of lower tax and duty rates. Such regulations will be issued by the newly established Board. Additionally, the Board will oversee a number of current schemes for properties constructed in compliance with approved standards, especially "new properties that are designed in a traditional Maltese style and architecture."
Residency programs for international investors
Caruana also brought up the Global Residence Programme and the Malta Residence Programme during this year's speech. He declared their review and upgrading to reflect the changing of the international situation and to ensure that Malta remains an attractive option.
---
---