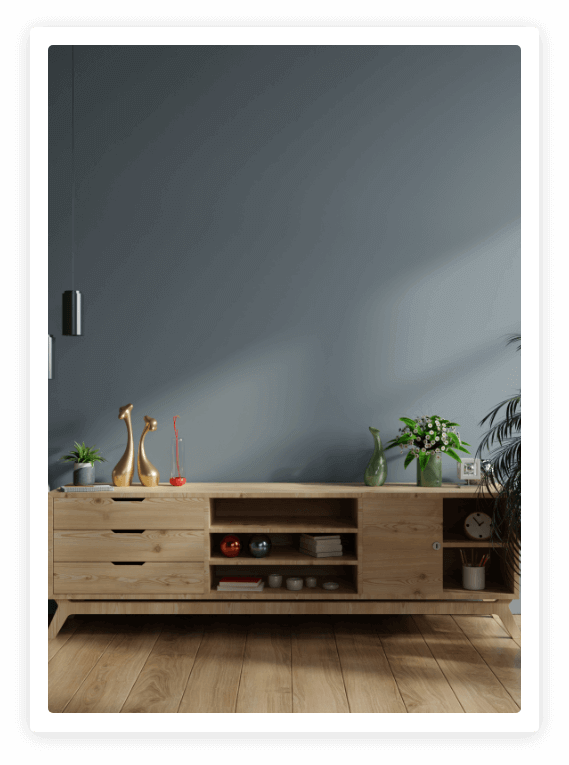 About Us
Fully Licensed Brokers (Sensara) Specialising in Sales and Renting of Properties.
FSM PROPERTIES (MALTA)
is a family run professional property negotiating organization dealing with the sales and letting of residential and commercial properties.
WE ARE NOT AN AGENCY and therefore can maintain the lowest commission charge of 1% on Sales and Purchases and at the same time provide a highly professional service.
The Team is composed of a Group of Property Brokers (Sensara) whose main objective is to maintain a high degree of respectability and honesty in their dealings with the general public.
We have a very good reputation among our Maltese clientele, while we have always done our utmost to help foreign purchasers throughout the purchase deal and beyond.
The team has always provided an excellent service and pride ourselves in never letting a customer down. To further meet these requirements we have set up our own website, offering a vast selection of properties with the best prices on the local market.
We all pride ourselves in providing an excellent service to all Maltese and foreign clientele.
Our Services
Our Main Focus
Our Team
Property Brokers
Emma Magrin
(+356) 77594098
Our Blog
Latest News Feed